6 Cycling Essentials
Jun 09, 2023 by SANFOU
Nothing compare to such the simple happiness of cycling. Cycling also called biking or bicycling, people who engage in this sports will be called "cyclist, bicyclist, cycle enthusiast". Its low cost characteristic causes a craze among outdoor travel enthusiasts. But for cycling beginners, what items need to be prepare in advance is very important part for them.
Bike
Choose the optimal bike based on your purpose, for example, you may not need a aggressive or high performance bicycle if you only take cycling as one of your leisure activities. You can invest one bicycle if you wanna join the motor racing. Your bicycle will be your massive invest in the biking travel. A high quality bicycle can ensure your long-term cycling travel. You can hard to start up cycling tour without nice gear. How to choose the right one? First you should make sure the size of bicycle(type, height), whether it was convenient for you to operate. Then check the gear, whether it can normally rotate.
Helmet
Safety always come first. Vitally important accessory of beginner for personal protection. There will be some potential threat such as landslide, helmet should be worn at all times to protect your head while riding. Sometimes it can literally save your life, even in the light crashes. As the technology matures, helmet become more useful, comfortable and versatile, I can not ensure it can completely protect you, but to a certain degree, can decrease the degree of be injured. Choose high quality one, with more security.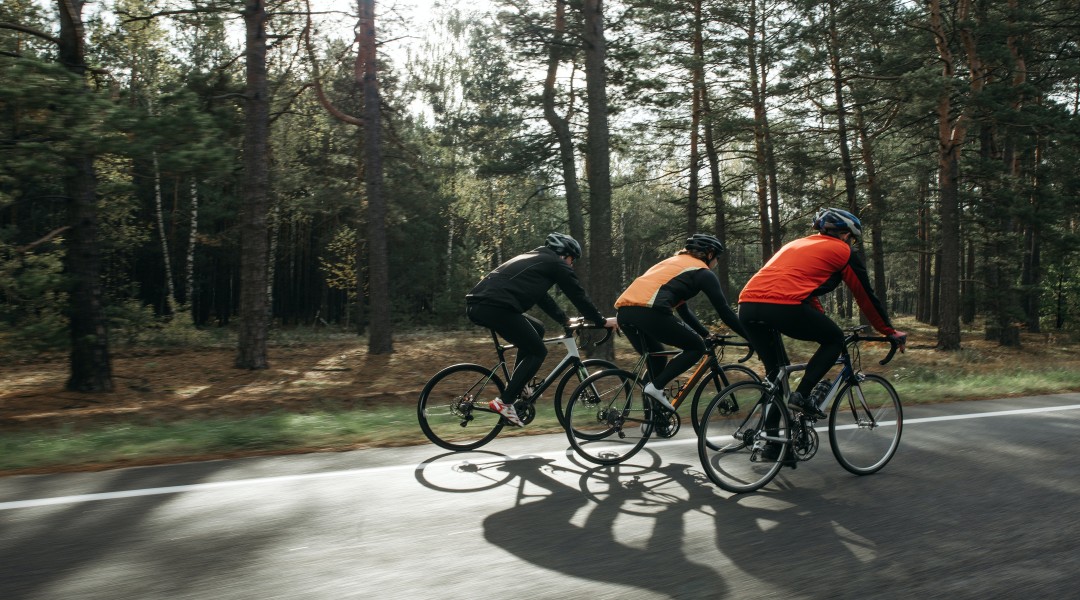 Solar panel
Outdoor Cycling electricity can achieved by solar panels, Which thoroughly depend on solar energy, lightweight, easily to carry with handle, provide continuously power to small device like telephone, computer, drone, camera. Generally conclude three outputs support to charge. Now summer is coming, enough sunshine meet cyclist power requirement. By adjust solar panels angle, solar panels will reach a highest power, with high efficiency,it become more and more popular cycling gear for bicycle enthusiasts.
Headlamp
Headlamps are the same important to your safety as helmets. Riding on the road can be risky, especially on dimly lit roads at night, so wear a headlamp to make sure you can be seen. These headlights can be mounted on your helmet and can be purchased in different intensities, or outright with adjustable brightness, so choose the one that suits your needs. A good headlight will light up the road or trail in front of you. Alerting cars, pedestrians and other cyclists is critical to safety on trails and roads, reducing accidents. Headlights help you see the road at night and avoid any obstacles or rough terrain. Always keep the safety position first.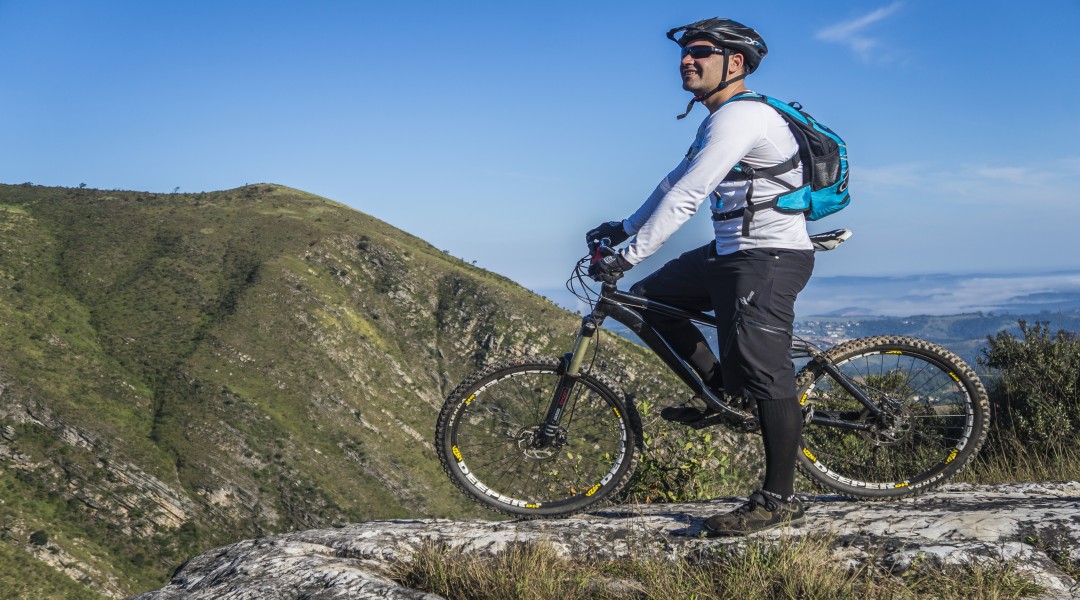 Kettle
Water is a necessities, and making sure you always have a water bottle handy to avoid dehydration will keep you energized on long or short rides. Summer is the season when sweat volatilizes the most, so you must replenish water in time. People often underestimate how much physical energy cycling will consume, especially in hot summer, if with insufficient water, it is easy to cause dizziness. A small water bottle cannot satisfy long-term riding. I recommend you to go to the store to buy a water bottle holder and install it on the bicycle, which can meet the conditions for buying a huge water bottle, and you don't have to carry it by yourself. Very convenient.
Wear
Cycling wearing include waterproof jackets, cycling jerseys, cycling gloves, shoes, and cycling sunglasses. Cycling jerseys are designed to be breathable and tend to be form-fitting to wick away sweat; cycling gloves will provide insulation and waterproofing, and typically gloves will have padding to better handle the handlebars of the bike, help wick sweat and provide extra riding Comfort; In order to transmit power while riding, cycling shoes will be designed with a stronger sole and can also be waterproof; cycling sunglasses provide a wide field of vision, and the lenses have good clarity, sun protection and anti-fog coating. Protecting your eyes from dust, flying insects, or other obstructions, the cycling glasses better pair with multiple interchangeable lenses, including clear or tinted lenses for low-light conditions.