Backpacking for the beginner
May 19, 2023 by SANFOU
Backpacking is a cost-friendly, self-funded and independent mode of travel. The necessary items for travel are carried in the backpack. Backpacking is also called outdoor adventure travel. To get closer to nature, people generally choose backpacking sites in mountains, forests, or the beach to living in cheap or free places, now has become the mainstream of young people's travel.
From the time of work to the retirement, those who under long-term massive pressure highly have the desire to get relax from backpacking, whether the young or elder people. To a certain extent, backpacking not only let the backpacker mood comfortable, but also help them get relevant experience from nature life, broaden their horizon, so why not start up your backpacking now? If you are afraid hard to start your first backpacking, this article may help you solve your puzzle of backpacking. Today I will make a detail introduction about backpacking from three points(benefit, way and tip). Okay, now lets' move on!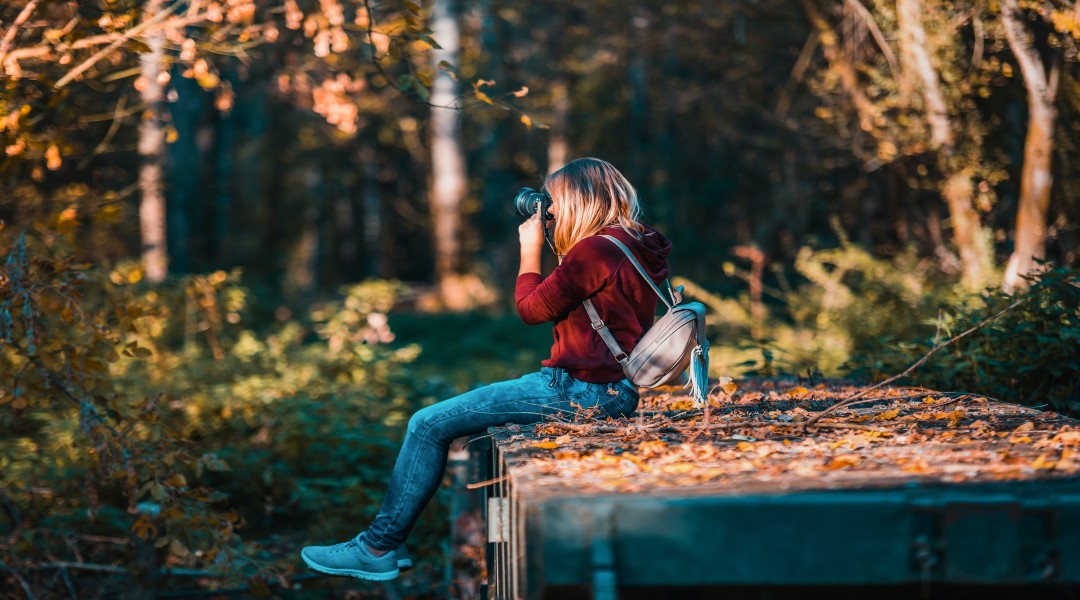 Benefit
Physical fitness--One important point that backpacking let you immersive into the wonder nature, and also promote your body health, and mental help. Science research prove that backpacker exercise more in the hiking and backpacking, they pay more attention on the foot moving, generally better than those who always stay in the home and not willing to do sport. Even thought you not have the intention to exercise, you was subtly influenced by the package and route.
Make like-minded friend-- Gain the precious memories from the backpacking. In the travel, you will meet the same backpacking enthusiast, join a like-minded group, you share delicious food with each others, caught sight of the star shine in the dark sky, enjoy the breeze of wind and fresh air and have an endless communication with your trip friends in the night.
Build active mindset--change environment can change your mood, you will become more open minded. Sometimes you feel depression, it mean you should go outdoor to search the new world-(nature world), you can easily find something strange and fresh, beauty scene can heal your soul, let you forget things unhappy and anxiety. After finish the backpacking, you will have a new view on the life. The reality of backpacking is recuperate, to get back your strength, health.
Learn survival skills--In fact, most of backpacker likely to choose adventure travel. As the beginner , your first backpacking will not smooth, if you not make a detail plan in advance, you need to be flexible about problems in the wild travel. Backpacking can greatly motivate your hands-on ability, improve responsiveness, enrich your backpacking experience and increased knowledge of survival skills.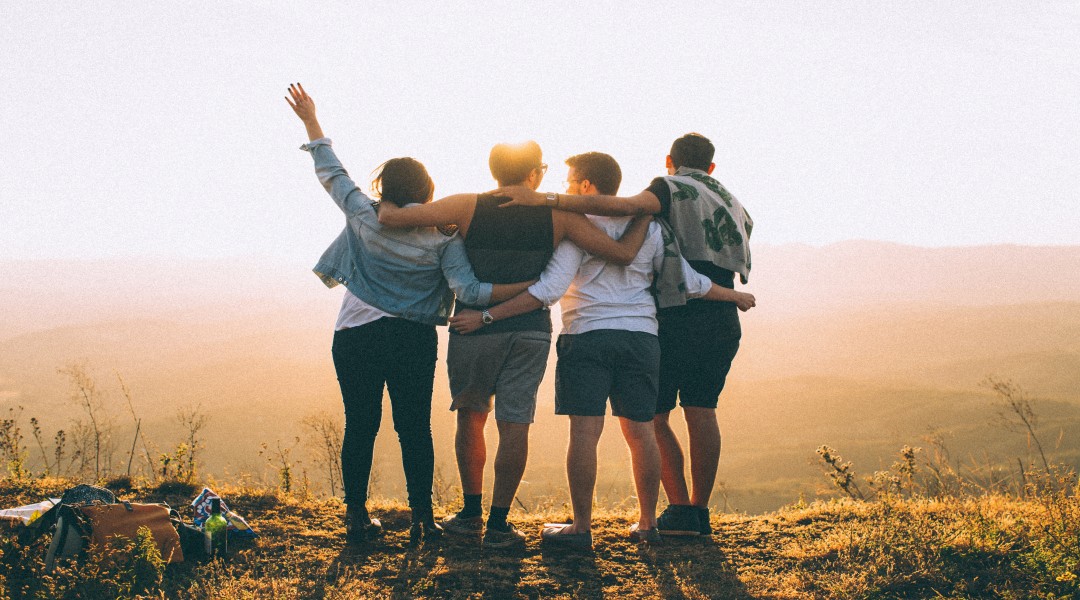 So how to start backpacking?
Plan where you go-- the first thing that you should prepare your destination in advance. If you plan to backpacking with your friends in the first time, you'd better make sure the place you and your friends all satisfied. Expect that, you may sensitive with some place that you can't go there due to altitude sickness or other adverse reactions. Choose the right place according to your adapt ability. Prepare navigation and maps in advance once you lost in the place.
Check the weather--It better check the weather of the date that you ready to start your backpacking. Not everyday is sunny day , maybe the rainy day. One situation that is with high temperature of the bottom of the hill and low temperature on the top of the mountain. If you prepare to the mountain, you should carry with different wearing in keeping with local temperature. Umbrella, raincoat and sun protection clothing can be carried simultaneously.
Budget for expenses - Some camping destinations require a fee, and if some place is part of a national or provincial park, you may need to purchase a camping permit.You also need to ask the person in charge of the park first. Additional trails and backcountry campgrounds are located on public land. Fees for overnight camping are confirmed according to the non-essential requirements of each place. Some areas offer free camping, while others require you to have a pass to spend the night on their land. In addition to camping fees, you also need to budget for other potential consumption on the road, such as forgetting to buy some necessary items and need to buy them temporarily.
Essential Gear--here I will show the backpacking list. Take time to research and plan the gear you will need for your backpacking trip. Backpacks come in a plethora of designs, features, and accessories, but we've focused on the essentials. Check out the sections and lists below to see which items are most important for backpacking, as well as some popular options.
Sleeping backpack--Backpack, Tent, Pad, Pillow
Electricity--Solar panel, Solar power station
Food--Meal set, Water bottle
Wearing-Clothes, Umbrella, Sunglasses, Light shoes
Navigation--Map, Satellite GPS, Watch, Bluetooth.
Emergency Preparation--First-aid kit
Other necessities--headlamp,pocket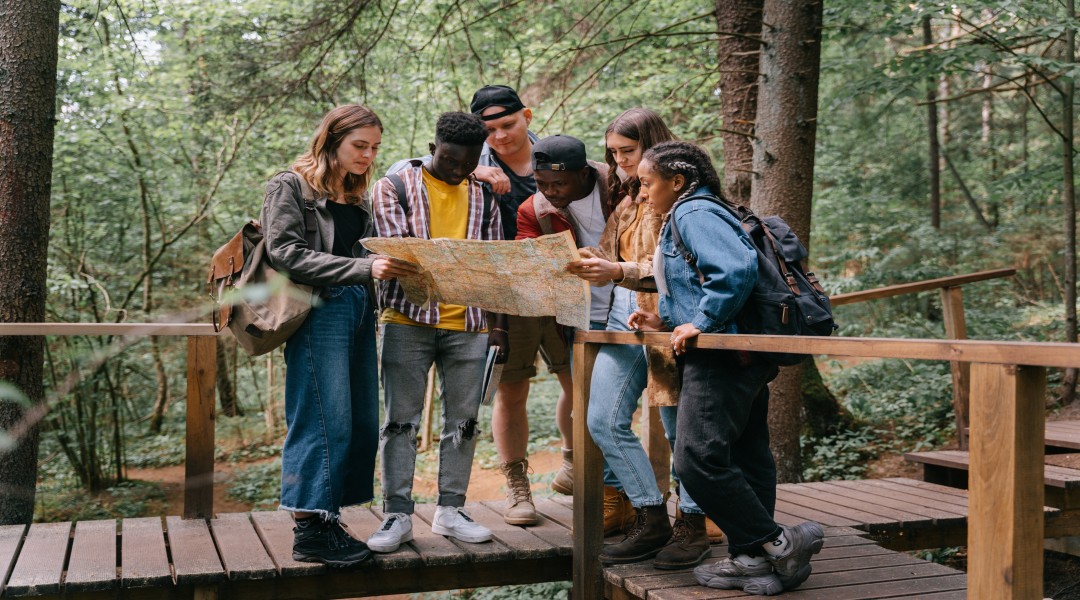 Tip
①Double-check the gear of the backpack, don't leave anything out and it better pack early for leave time to check several times.
②Tell your families or friends your backpacking date and how long will you finish the travel in advance, in order to more protect your safety.
③Don't be shy to ask question. As a beginner, you have less experience than other backpackers, brave to learn more life skills from them.
④Choose the right backpack, some cheap backpack with less pocket and low quality, hard to pack more gears, compare more brands to purchase the right backpacking.