Fishing Guide for Beginner
Jun 30, 2023 by SANFOU
Fishing, a relax and incredible sport, the feeling of water splashed on the boat or shore, that's special. Here are some tips for fishing.
1.Check weather in advance
Not all weather is suitable for fishing. The weather influence the right time of fishing. The number of fish varies greatly on sunny and rainy days. It is not suitable to go fishing during heavy rain or rainstorm. However, after rain, with the weather is cool and the temperature is suitable. Suitable for fish activities, many lively fish, this time is just right for fishing. If it is a windy day, if it is a breeze or a small wind, you can go fishing directly in summer, just choose the downwind outlet. If there is a strong wind, it will affect the viewing of drifting and is not suitable for fishing.
2.Safety
Always put the safety first. If you choose the hot weather to go outside, find a shade space to avoid heat stroke. Fishing generally near by the lake, better not to be close. In case of accidentally falling into the water.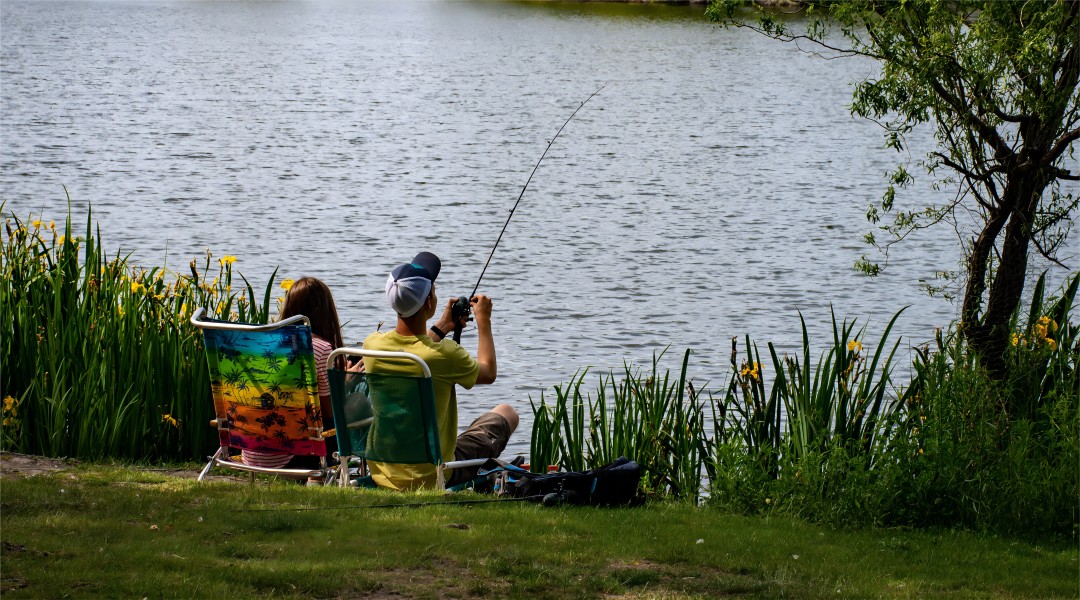 3.Prepare local fishing licenses in advance
Some places will have local fishing licenses. You need to learn how to obtain them according to your chosen destination. In addition to complying with the law, it is also for safety reasons. If caught without a fishing license, you will be notified of a fine, which will vary by region. Normally, a fishing license costs $10 to $30 a year, and a license is especially important in order to reduce fines.3. Sunglasses. Get yourself a good pair of polarized glasses to help you locate your fish. In bright conditions, gray is best, if it is dull, go for yellow, and the top color is brown. Finding your game is the most important aspect of fishing, more important in fact than any skill, bait or gear.
4.Strategy
Need make a fishing plan in advance. A complete guide can help you success fishing more. It is crucial to target fish, In lakes, fish often hide in or around weeds. If you fishing on the boat, yacht, the effect of fishing will be better base on the short distance. Another good point that you can control where you wanna fishing. Please notice that the move motivation of fish not only to gain goods, but also avoid to be caught by the predator.
5.Fishing with Friends or Family
No matter how degree fishing experience your friends is, you can still learn more when you have a fishing partner. One more friend, gain one more success fishing chance. You can exchange fishing skill on this process, which can mobilize your enthusiasm.
6.Watch Fishing Skill Video
Before fishing, you can choose to watch amounts of video and course of fishing study, platform like Youtube, tiktok and so on. Professionals usually share their experience about how to tie a fishing knot, how to throwing the fishing rod in a right way on social media. Fishing in a rich practice in the home before outdoor, which can help you save time and energy. By watch value fishing skill content, you can absorb more useful information.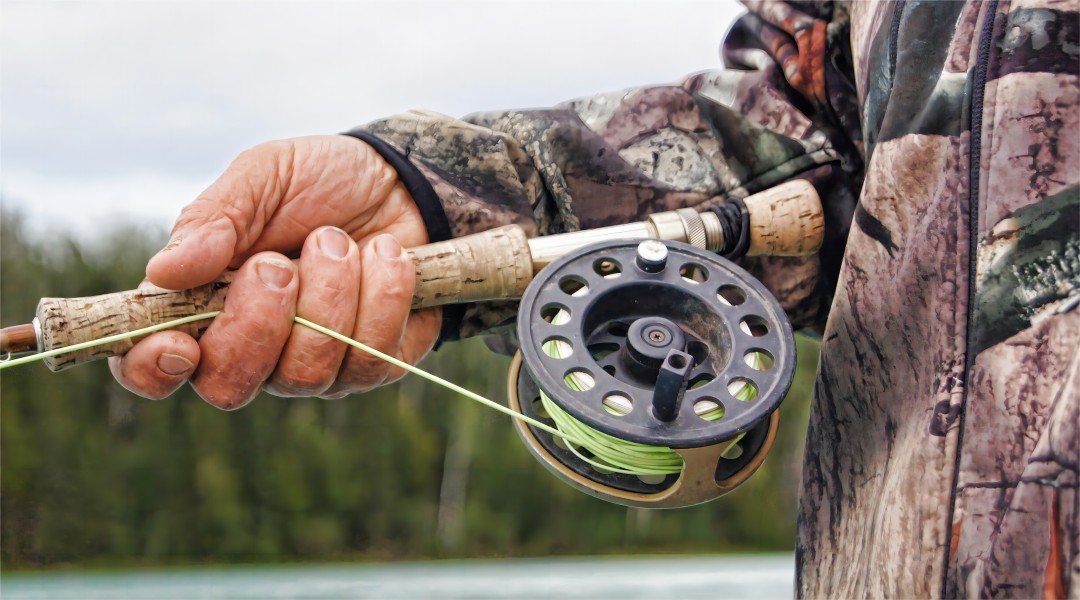 7.Gear
Tackle Box, Rod, Hooks, Line, Baits, Sunglasses, Sunscreen, Solar Power Station, Emergency kit.