Hiking Life For Beginners
Jul 26, 2023 by SANFOU
Hiking, the way you can see the world;
Go hiking, climbing to the top, see the beauty.
Some Hiking Tips for Beginners
①Protect Your Feet
Long-term hiking trip will make you tired and make your feet more sore, you need to buy some pain reliever to soothe sore feet and legs, or better wear comfortable shoes with high quality to protect your feet. I suggest you go to the local outdoor shop to buy one shoe which suit you, which determine you keep your hiking trip.
②Compression Backpack
Necessities need to be packed in the compression backpack like water, emergency kit. Buy a compression backpack one, which can greatly save space and lightweight to carry.and reduce the burden on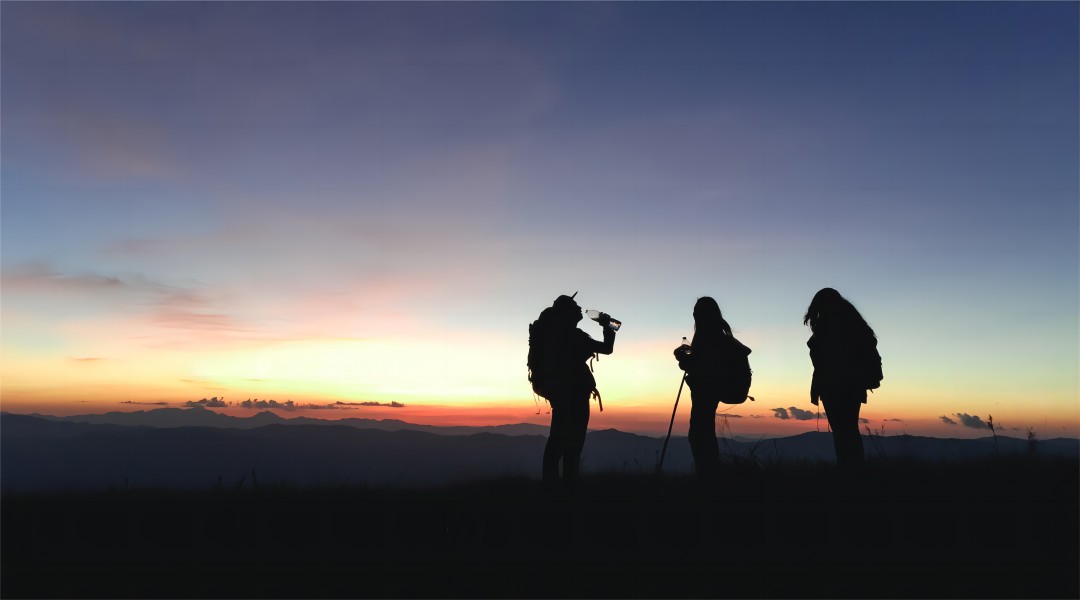 ③Not choose Long Hiking
For the beginner, do not take a try long and multiple climbs without knowing the maximum limit of your hiking journey. The first time to hiking need to be make a complete route plan. I suggest you hike on the easy route, better in the area which you are familiar with. Those who have the hiking experience can enjoy a good time due to their complete plan, they choose the right route to hike. And for the beginner, to avoid the detour. As a beginner hike, the more you can world.
④Photograph
When you decide to go hiking, the most important thing is to record what you saw, the beautiful scene, friendly person or interesting interaction. The interesting and wonderful hiking life can be recorded in your camera. If you have the high intention on shots, you'd better figure out which type of photography you wanna, prepare relevant props for the shooting type in advance. I suggest you buy one tripod. Get a portable tripod, you don't need to hold the camera for a long time, very convenient.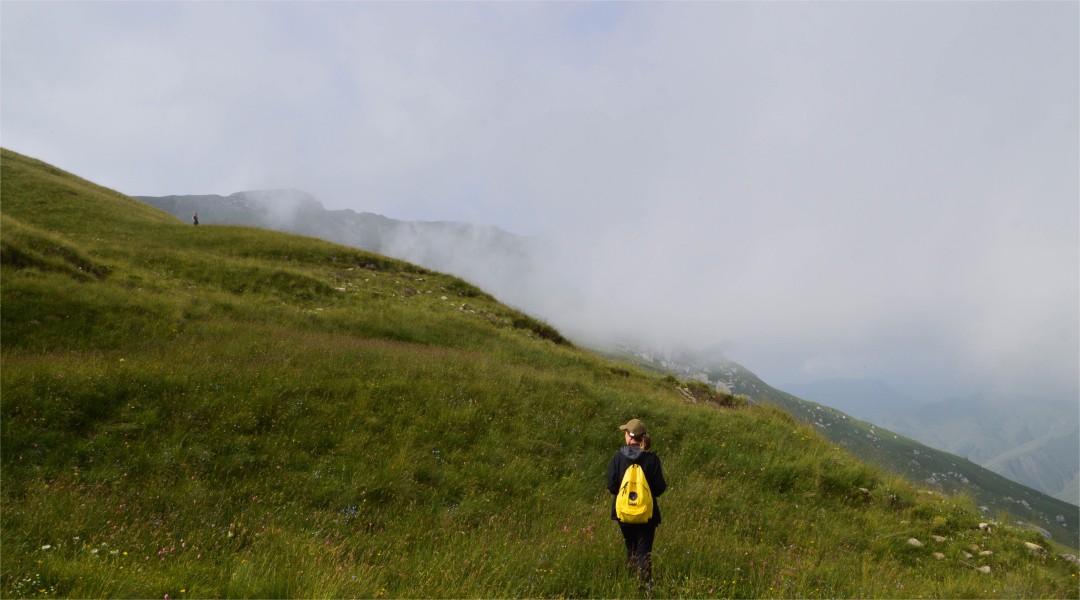 ⑤Keep your devices always charged
Unforeseen circumstances are hard for us to predict, You should always start your trip with a fully charged battery. Not to mention, it's great to have a portable power station on hand! As a beginner hiker, no matter you are going on the position navigation, or listen to music by your electronic device, the power will be run out, let the solar power station provide energy for your hiking day. If you are drone enthusiast, the basically back-up power is needed. In case of emergency, keep your devices always charged.
⑥Preferably accompanied with companion
Better not hike alone as you are a beginner, and hiker who have experience prefer hike with friends, they can share funny moment each others, never get bored, traveling not only go hiking with friends, can be more safety, they can help you out of danger, take an example, you may twisting due to some incorrect step, with friends, they can bring you to the safety place and get help. You will learn more if you hike with a team, they can help you a lot about outdoor adventure experience. It will be more significance that hike with friends.
⑦Protect your skin
UV rays all year round. In the summer, the sun can be the most nasty. When you hiking in the mountain that without tree shade and you are completely exposed to the sun ray, in case of heatstroke, plenty of water, hat, sunglasses are the most important gear. To better protect your skin, wear more sunscreen when you go hiking.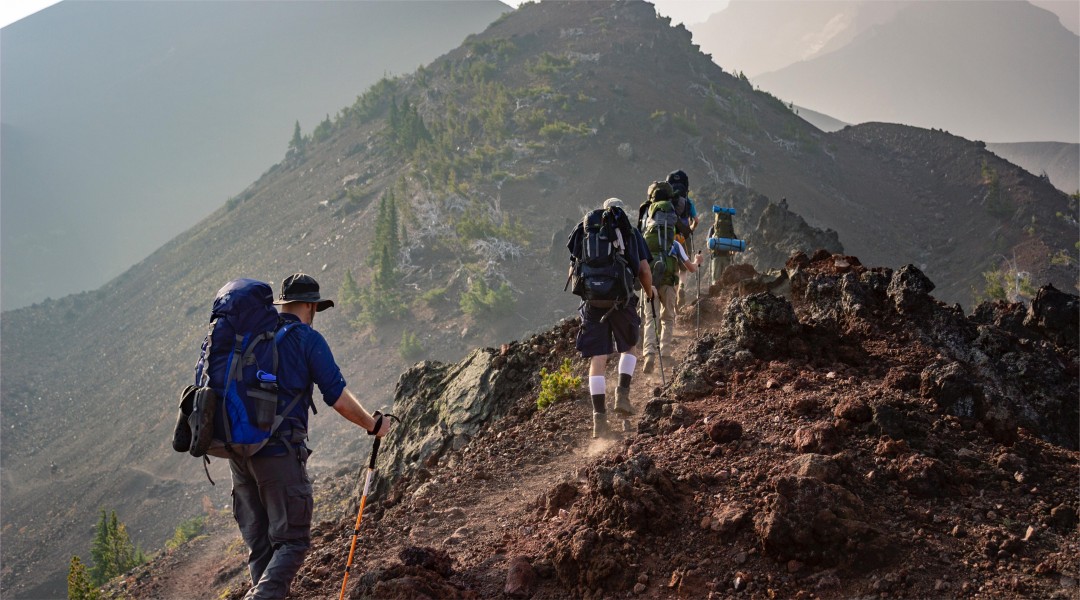 ⑧Buy A hiking Pole
Some people have the confuse about if I want to hiking to exercise, why I need a hiking pole. To be honest, as a beginning hiker, you may have no concept about the hiking route and maximum acceptable on hiking, When you feel tired on the way and hard to move, a hiking pole can help you reduce the foot strain and more convenient to move.
⑨Proper Rest
Don't force yourself to keep going, leave after a proper rest, find a shade place, sit down to eat and drink,allow yourself have a relax space. You will get enough energy after you have a rest and more motivated to go long distances hiking. Without rest, may cause the bad hiking experience in your memory. But notice that the time limit, hiking at the night will be more dangerous, you need to reach your destination before the sky going dark, so the rest time also needs to be controlled, not too long.
⓾Stay optimistic
Hiking is more challenging, not same as the general walk, you may encounter rough mountain roads and steep hills, keep a good mindset,prepare yourself mentally for the challenge, enjoy the process of travel is crucial, it might be the precious wealth.