Tips for Outdoor Camping with Your Camera
Jun 16, 2023 by SANFOU
As the summer coming, camping travel has become everyone's favorite outdoor activity. On the one hand, it can reduce their work stress, help to breathe fresh air, and feel the charm of nature. On the other hand, it is a good opportunity to accompany family and friends. Of course each trip is worth recording, take your camera and go out! Capturing those authentic and versatile memories is most important to you, record the landscape beauty. In the future, when you look at the photos, you can recall the moments that happened at that time. You will put a smile on your face and remind you of the smell and feel of things which had been record in the camera. Capture the clips you want to keep forever.I will list a few tips for outdoor camping with a camera in the below article.
Check your destination
If you wanna finish gain beautiful pictures, the most important things is to confirm whether the environment of your destination meets the shooting conditions, whats' the weather in that destination, and what kind of picture will be presented in the destination in the current season. The best way is Listen to the weather forecast in real time, and post with the local tag in advance, and the kindly locals will reply after seeing your post.
Camera bag
When you travel with your camera, whether you are hiking or driving outdoors, you need to buy a high-quality camera backpack in advance, which can well protect your camera from vibration. Better buy a padded bag for shock protection, plenty of storage, and weatherproofing! It can be carried with you, and the equipment will not be affected by various obstacles.
Choose the right lens
To choose the right lens, you may need multiple spare lenses. In case of storm or bad weather, your camera lens may be affected. In order to record versatile photos, you need to prepare a wide-angle or telephoto lens. Determine in advance which lens is compatible with the camera and which will be used. You can determine the number of backup lenses according to the style of photos you want to take, so that you will not miss the beautiful moments of capturing loved ones or nature.
Tripod
There may no one around you to help you record with your whole family, a tripod can help you solve this question. The small telescopic tripod is really easy to carry, can saves weight and space, and can also meet your needs for height adjustment. Bring it to shoot long-exposure or low-light night images to ensure high-quality images. You can use rock as an alternative to a tripod. If you don't like carrying a tripod, place your camera on top of a rock or a backpack, but this method will be limited.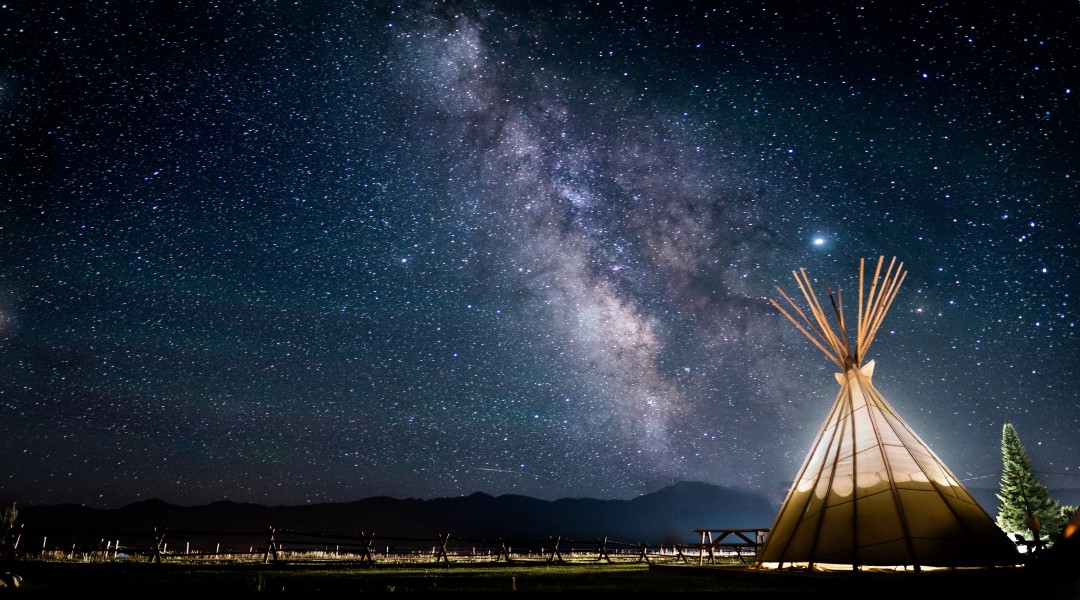 Prepare backup power
Outdoor shooting will quickly consume the power of the camera. Maybe when you are not satisfied with the pictures you take, the camera cannot be used due to electricity at that time. You need to prepare a backup power supply. My suggestion is to buy a solar power station. When the solar power station fully charged in the home, you can charge your video camera multiple times outdoor, which is very convenient to carry. In addition, you can also use the solar power station to charge other devices, such as mobile phones, computers, and ipads, which can also be charged at the same time, with high efficiency. . If you have a large demand for electricity and need to travel for a long time, you can also purchase an additional solar panel to charge your power station, store more electricity, and provide a steady stream of electricity for equipment.
Flashlight
Night shots are the most charming,better to buy a flashlight, truly convenient for lighting, photos with stars can be seen in your camera. If you wanna achieve a perfect effect when shooting at night, you may need a flashlight to supplement it. You need to use a flash to shoot people or nature. In addition to filling light, the flash can also be used as a distress signal, which is very helpful for finding the missed people or objects, and is a very safe device.
Printing photos
After finish an outdoor travel, you will get a wave of high-quality pictures of people or landscapes. You can print these photos and make them into photo albums to record the good memories you gained during the trip, and you can also give them to family and friends as gifts. If you have the habit of writing a diary, adding text and photos to the memorial book will make it feel better.